Description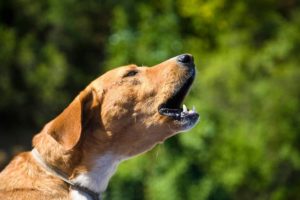 Is your dog barking at the window?
Does your dog go crazy when visitors come round?
Do you feel like you are forever telling your dog to be quiet?
Do you wish your dog had a 'off' switch'?
Well worry no more because with this 5 part mini series, I am going to show you how to have a quieter and calmer household.